The debut album of La Rosa del Norte "The naked truth about" is now released.
An album with sensitive, striking and relaxing songs about what is happening in our world.
More pollution in the air despite climate change
Many species have gone and we can't rearrange
If we are ever gonna thrive the whole earth must survive
It all builds upon the other so it must stay alive 
lyric from Mother Earth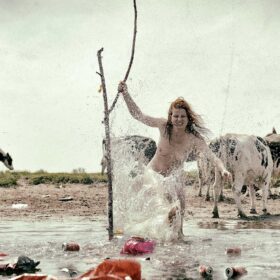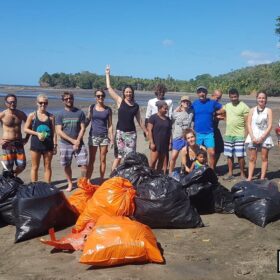 We take you on a journey to Bali where I wrote a song about giant turtles and where a seed was planted to help solve plastic pollution, to Panama where the residents of an idyllic surf village don't know where to go with their waste. You hear a hymn for mother earth and for a wise Maori man and through a song about the lockdowns we touch on the need to accept each other's differences more.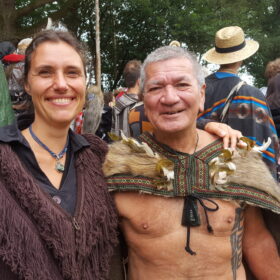 With the purchase of the Album you also support us with our projects to help all living beings for a better future.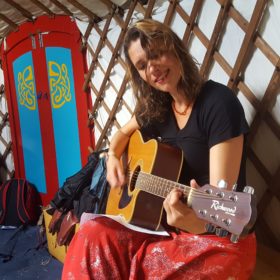 My name is Rosa Leijdekkers. I am infinitely curious about everything that contributes to a world in which people can live happier lives and in which there is equality and respect between all living beings.
I am a certified coach, yoga teacher and naturopath and I love to write songs and books. It is my mission to put people back in touch with their capability of realizing the best version of their future.
Perfect Imperfection sample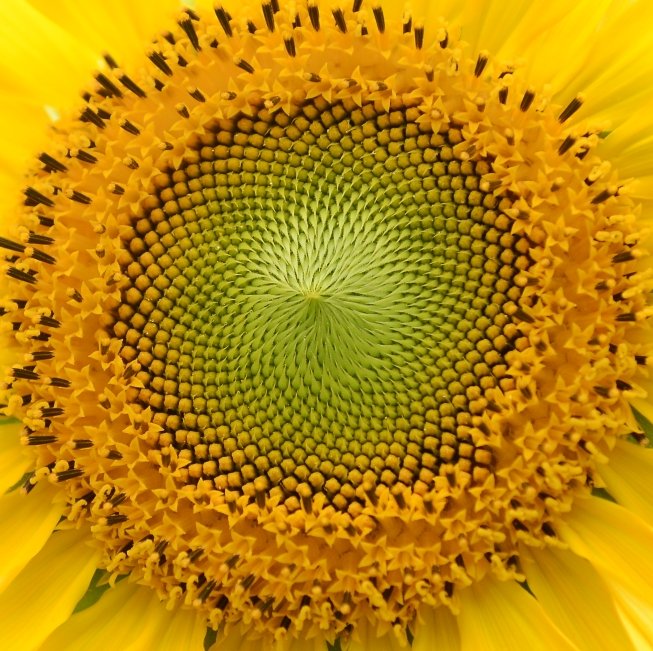 The album "The Naked Truth about…" produced with collaboration from musician and producer Hans Elmers
| nr | Titel | Sample |
| --- | --- | --- |
| 1 | Mother Earth | |
| 2 | Santa Catalina | |
| 3 | Turtle Song | |
| 4 | Plastic Song | |
| 5 | Chess | |
| 6 | Maori | |
| 7 | Lockdown | |
| 8 | Perfect Imperfection | |