Discover the Transformative Power of Reiki: Enhance Your Health and Happiness!
Reiki is a time-tested healing technique that harmonizes your mind, body, and spirit. Reiki has been embraced by millions around the world and continues to gain popularity due to its remarkable ability to enhance health and happiness. Originating from Japan, it revolves around the concept of life force energy that flows through every living being. When this energy becomes imbalanced or blocked, it can lead to physical, emotional, or mental ailments. Reiki practitioners harness this universal life force energy and channel it into your body, promoting deep relaxation and encouraging the body's natural ability to heal itself.
By receiving Reiki sessions, you unlock a multitude of benefits that positively impact your health and happiness. Firstly, Reiki induces a state of deep relaxation, reducing stress and anxiety. As the gentle touch and energy flow wash away tension, you'll experience a sense of calmness and inner peace. This profound relaxation has been known to improve sleep quality, boost immune function, and enhance the body's natural healing process.
Reiki also acts as a powerful tool to balance your emotions and restore emotional well-being. It helps release negative emotions, allowing you to let go of past traumas or emotional blockages that may be holding you back. As a result, you can experience increased emotional resilience, improved relationships, and a greater sense of overall contentment and happiness.  As a Coach and Reiki healer, I can offer you psychological support and tools to help you transform your blockages on a conscious level as well as on an energetic level.
Moreover, Reiki serves as a catalyst for spiritual growth and self-awareness. Through regular Reiki sessions, you can deepen your connection to your inner self and tap into your intuition. This heightened spiritual awareness empowers you to make conscious choices aligned with your true purpose, leading to a more fulfilling and authentic life.
 Reiki is a transformative healing modality that can bring you closer to optimal health and happiness. It complements any other medical or therapeutic approaches you may be using, working harmoniously to support your overall wellness.
Experience the gentle yet powerful touch of this ancient healing technique and embark on a journey of self-discovery and personal growth. Book your Reiki session and embrace this path to health and happiness today.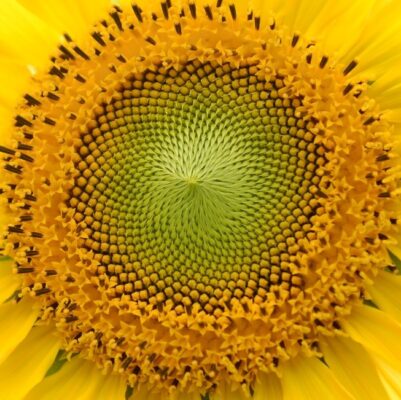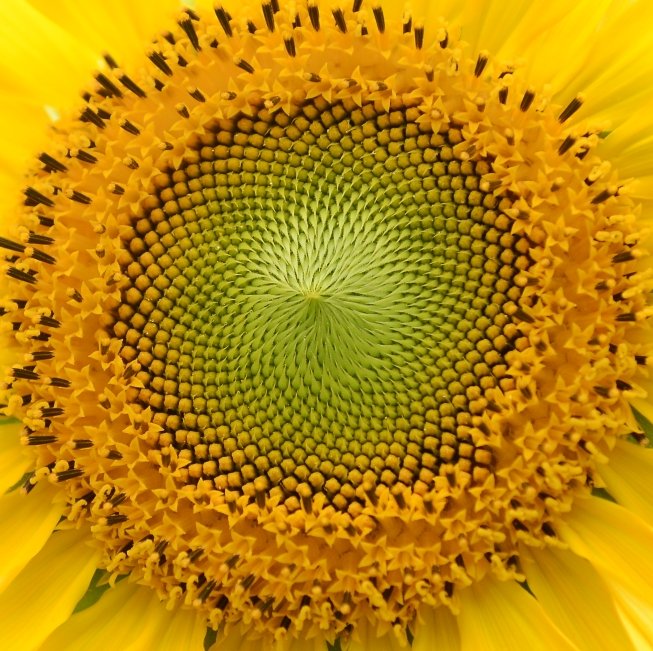 Nederlands:
Verbeter je gezondheid en geluk met Reiki; een beproefde genezingstechniek die je geest, lichaam en ziel harmoniseert.
Reiki, afkomstig uit Japan, draait om het concept van levensenergie die door elk levend wezen stroomt. Wanneer deze energie uit balans raakt of geblokkeerd raakt, kan dit leiden tot fysieke, emotionele of mentale aandoeningen. Reiki-sessies ontvangen, brengt een staat van diepe ontspanning teweeg, waardoor stress en angst worden verminderd.
Tijdens de behandelingen ervaar je vaak een gevoel van kalmte en innerlijke vrede. Het is bekend dat deze diepe ontspanning de slaapkwaliteit verbetert, de immuunfunctie stimuleert en het natuurlijke genezingsproces van het lichaam verbetert. Reiki werkt ook als een krachtig hulpmiddel om je emoties in balans te brengen en emotioneel welzijn te herstellen. Het helpt negatieve emoties los te laten, waardoor je trauma's uit het verleden of emotionele blokkades die je misschien tegenhouden, kunt loslaten. Als gevolg hiervan krijg je meer emotionele veerkracht, verbeterde relaties en een groter gevoel van algemene tevredenheid en geluk.
Als Coach en Reiki-healer kan ik je daarnaast psychologische ondersteuning en tools bieden om je verder te helpen je blokkades te transformeren op zowel bewust als energetisch niveau.
Door regelmatige Reiki-sessies kun je je verbinding met je innerlijke zelf en je intuïtie verdiepen. Ervaar de zachte maar krachtige aanraking van deze oude geneeswijze en begin aan een reis van zelfontdekking en persoonlijke groei.