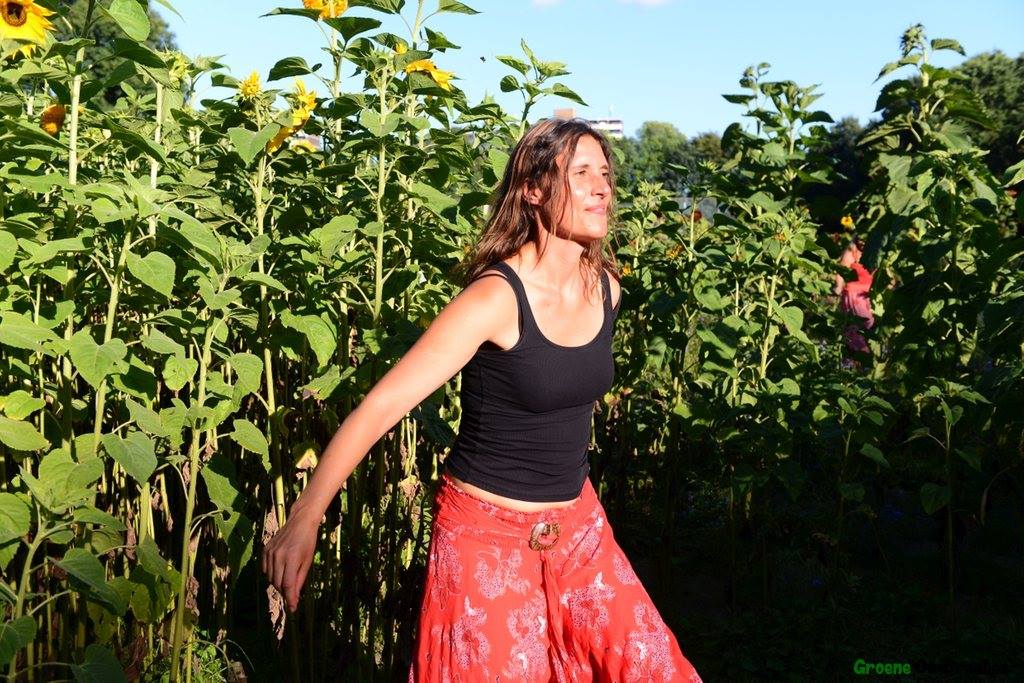 (see English below) Het is niets nieuws, maar toch weer even een reminder 😉
Om iets nieuws aan te trekken in je leven, moet je meestal iets ouds loslaten. Dit is vaak het moeilijkste in het hele proces. Als je een toekomst wilt, die anders is dan hetgeen je al kent, zul je het vertrouwde los moeten laten voordat je goed en wel in die nieuwe toekomst beland bent. Omdat je nog nooit eerder ervaren hebt wat je graag zou willen ervaren, kan het moeilijk te geloven zijn dat dit werkelijk je nieuwe leven aan het worden is. Dat maakt het loslaten van de goede dingen die wel vertrouwd voor je zijn enorm lastig. En toch is dat soms nodig om je nieuwe leven te omarmen.
We all know this, but sometimes it is usefull to have a reminder…
To attract something new into your life, you usually have to let go of something old. This is often the hardest part of the whole process. If you want a future that is different from what you already know, you will have to let go of the familiar before you are well and truly in that new future. Because you have never experienced what you would like to experience before, it can be hard to believe that this is really becoming your new life. That makes letting go of the good things that are familiar to you extremely difficult. And yet sometimes that is necessary to embrace your new life.